22 Jun

Hire a Travel Agent or Book on Your Own?
Is it cheaper to hire a travel agent or book on your own? We looked into it.
How much time do you spend researching your next vacation?  Americans visit 140 travel websites before booking their next vacation. Could you be saving time and money using a travel agent?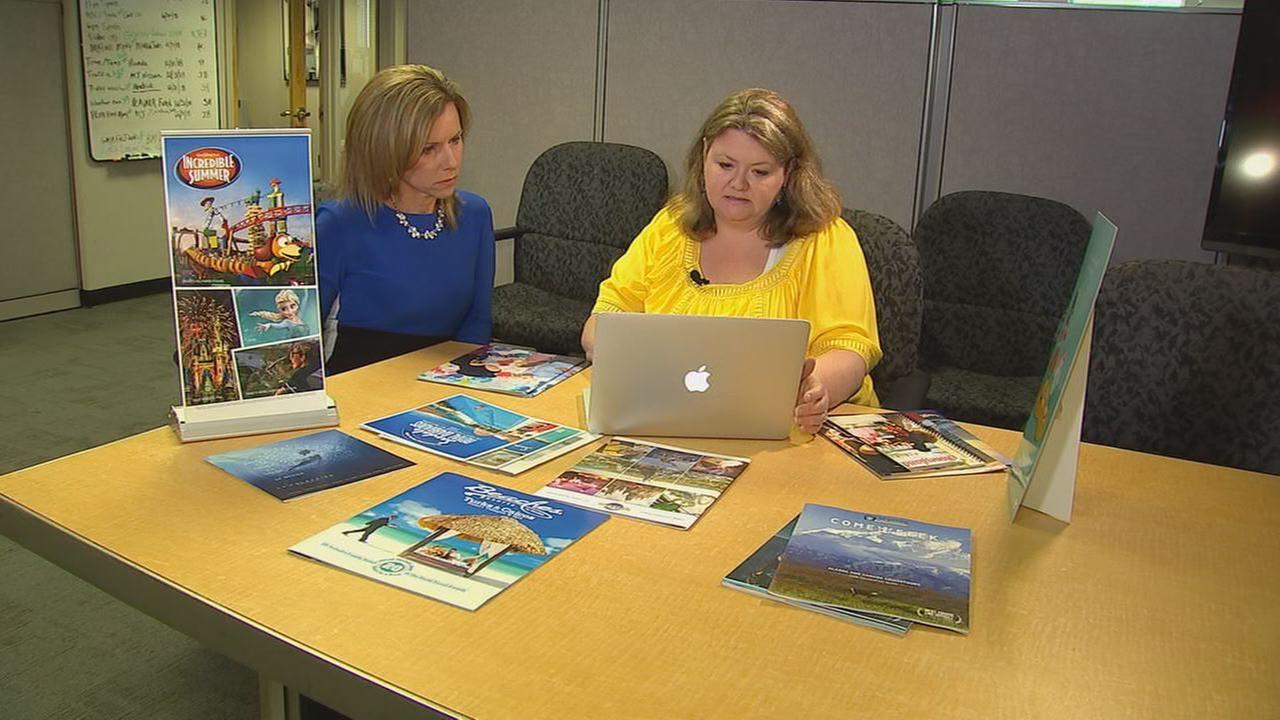 "Really truly what we work on is value, you're getting someone with knowledge and experience on your side, so you don't have to do all of the work," said Crystal Seaton with Road to Relaxation Travel.
Seaton says booking through a travel agent typically won't cost you more. She says while some agents will charge you a nominal planning fee, many agencies like hers do not charge anything extra for their services.
Read More: It's Cheaper to Hire a Travel Agent
Travelers, agents and suppliers are encouraged to spread the word about the value of expert travel advisors During National Travel and Tourism Week, T...
May 11, 2018